Influencer Marketing:
What is it and How Can Your Brand Utilize It?
In the world of digital marketing, there are many different strategies that can be used to reach your target audience. One of the most effective and popular methods is influencer marketing. But what is it, and how can your brand use it to its advantage?
What is influencer marketing and how does it work?
Influencer marketing is a type of social media marketing that involves working with individuals that have some type of "influence." While the terminology is relatively new, influencer marketing has been around for a long time. In the offline world, celebrities or people with influence, have been used to promote products and services for decades in tv advertisements, print ads, and everything in between.
In the online world, influencer marketing works in much the same way. However, instead of working with celebrities to create their own advertisements, brands work with individuals with a social media following and allow them to create the content. These individuals, in some ways, are celebrities in their own right. In the age of social media almost anyone can be an influencer and may have gained their following in a number of ways such as having a popular blog, being active on YouTube or Instagram, or being involved in a niche online community.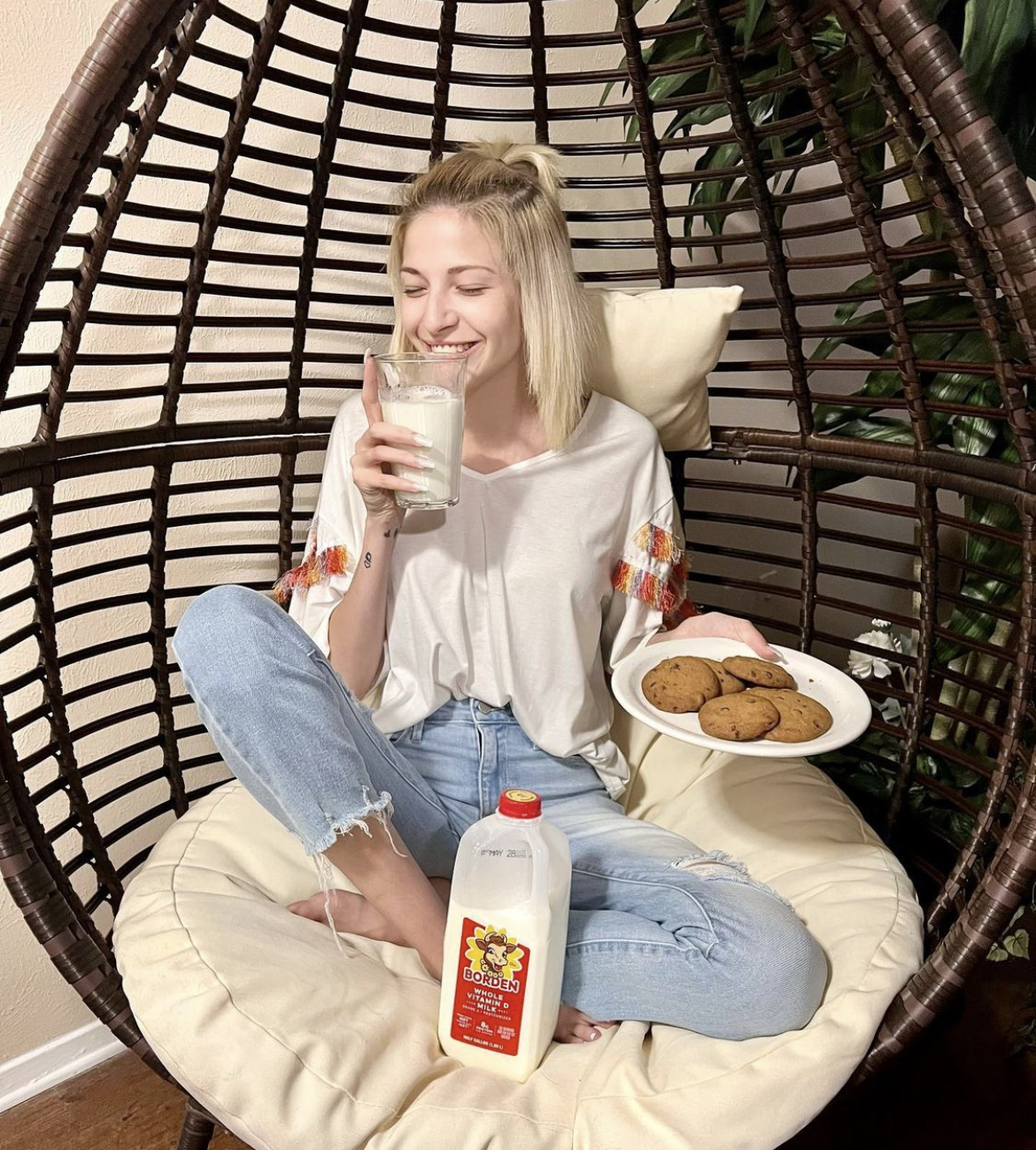 The Benefits of
Influencer Marketing
Grab the attention of a new audience
Influencer marketing can be an extremely effective way to reach a large and engaged audience. By working with influencers who have a following of interested individuals, you can tap into a new pool of potential customers or clients. In some cases, influencer marketing can also help you target a very specific audience that you might not be able to reach effectively on your own.
For example, if you are trying to reach active young adults to try a new protein powder, working with an influencer who has a following of young active adults such as a fitness guru could be a great way to get your product in front of them. 
The main reason brands have been turning to influencers to promote their products is in the name; it's because they are influential. As anyone who has ever watched an influencer on YouTube or Instagram knows, these people have a way of persuading their followers to take action. In fact, a recent survey found that 61% of consumers are likely to trust influencer recommendations when making a purchase while only 38% of consumers trust recommendations directly from the brand itself.
The study also found that 82% of people had either purchased or considered purchasing something after they saw friends, family, or influencers post about it on a social media platform. This is because people trust influencers more than they trust brands. People see influencers as real people, with real lives and real opinions, whereas brands are faceless entities that are just trying to sell us something. As a result, when an influencer recommends a product, we are much more likely to take their word for it and make a purchase. By piggybacking on the trust that influencers have built with their followers, brands can increase their own sales and reach a wider audience.
How
Wencel Worldwide
can help with your influencer marketing campaigns?
Wencel Worldwide has a team of influencer marketing experts who can connect your brand with the right influencers for your next campaign. We will work with you to identify your target audience and match you with influencers who have a following of engaged individuals who are interested in your product or service. Our social media manager is a micro-influencer herself, so she knows exactly what it takes to find the right influencer and manage the partnership.
Wencel Worldwide can help you create your campaign goals for your influencer marketing campaign. Some common goals for influencer marketing campaigns include:


Increasing brand awareness



Promoting a new product or service



Boosting sales



Improving customer satisfaction



Generating leads
We will work with you to identify your specific goals and then craft an influencer marketing campaign that is designed to achieve those goals. Once you know what your goals are, we can find the fit influencers and develop a strategy that will help you to achieve them.
Finding the Right Fit
If you're thinking that influencer marketing sounds like a perfect fit for your brand there are a few things you should keep in mind. First, it's important to find influencers that align with your brand. Wencel Worldwide can help with this by conducting a thorough influencer search based on your target audience and identifying influencers who have a similar aesthetic to your brand. This means finding influencers who have values and interests that match up with what your brand has to offer. For example, if you sell eco-friendly products, we look for influencers who are passionate about sustainability and living an eco-conscious lifestyle. Not only will this make the influencer more likely to be interested in promoting your product, but their followers will also be more likely to be interested in what you have to offer as well.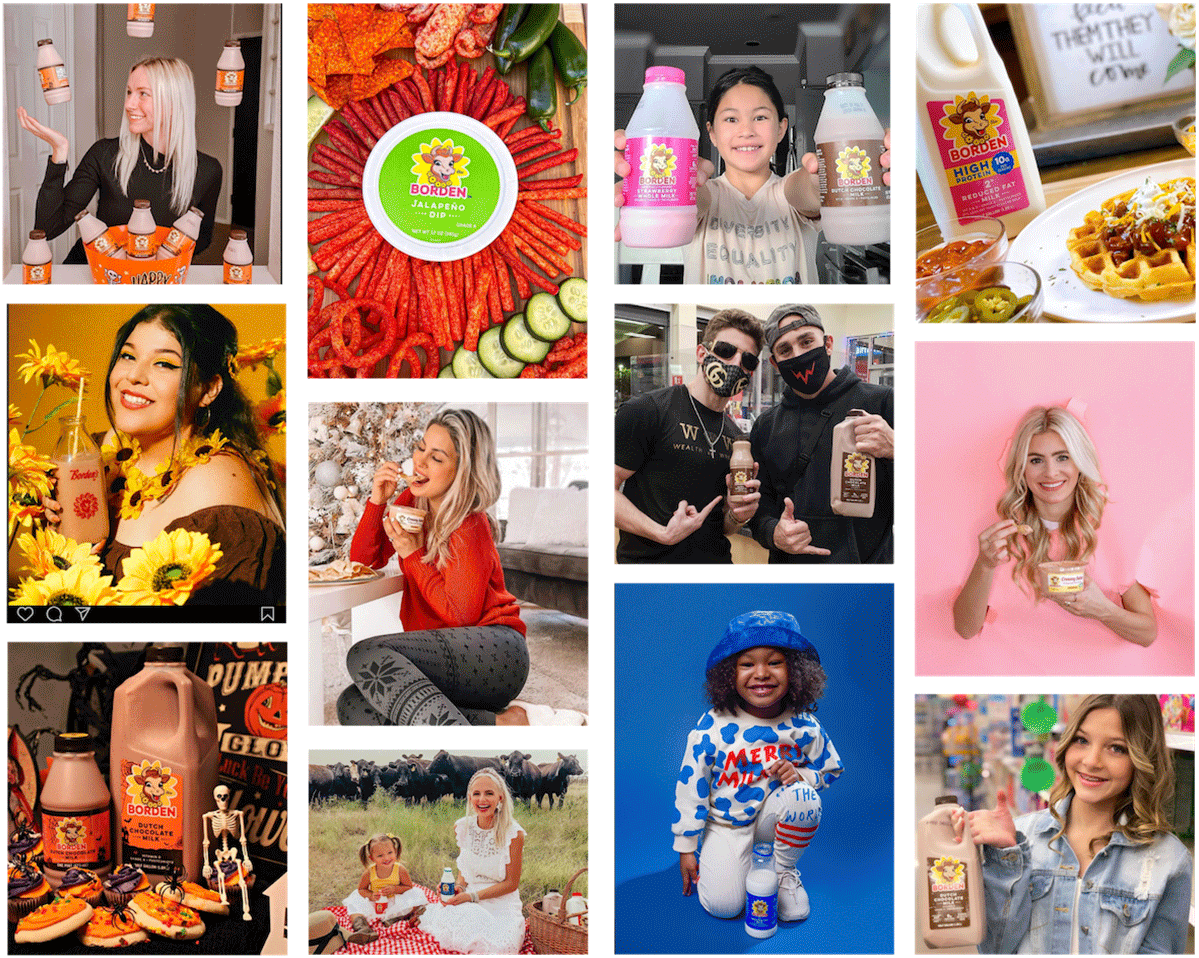 There are many different types of influencers that brands can work with. Wencel Worldwide has experience working with influencers with a wide range of followers. We have experience working with micro-influencers, mega-influencers and even most recently secured a partnership for a client with a newly signed NFL player who is active on social media. No matter the size of your influencer marketing budget, we can help you to identify the influencers who will be the best fit for your brand and your campaign goals.
Once we've found the right influencer, it's time to define the partnership and manage that relationship. This is where Wencel Worldwide can help to negotiate and manage the partnership on behalf of our clients.
We will identify what type of content you would like the influencer to create, how often they will post, what platforms they will post on, and how long the partnership will last. We can also help to negotiate influencer rates and develop creative ways to work with influencers who may not be interested in traditional forms of compensation such as monetary payments.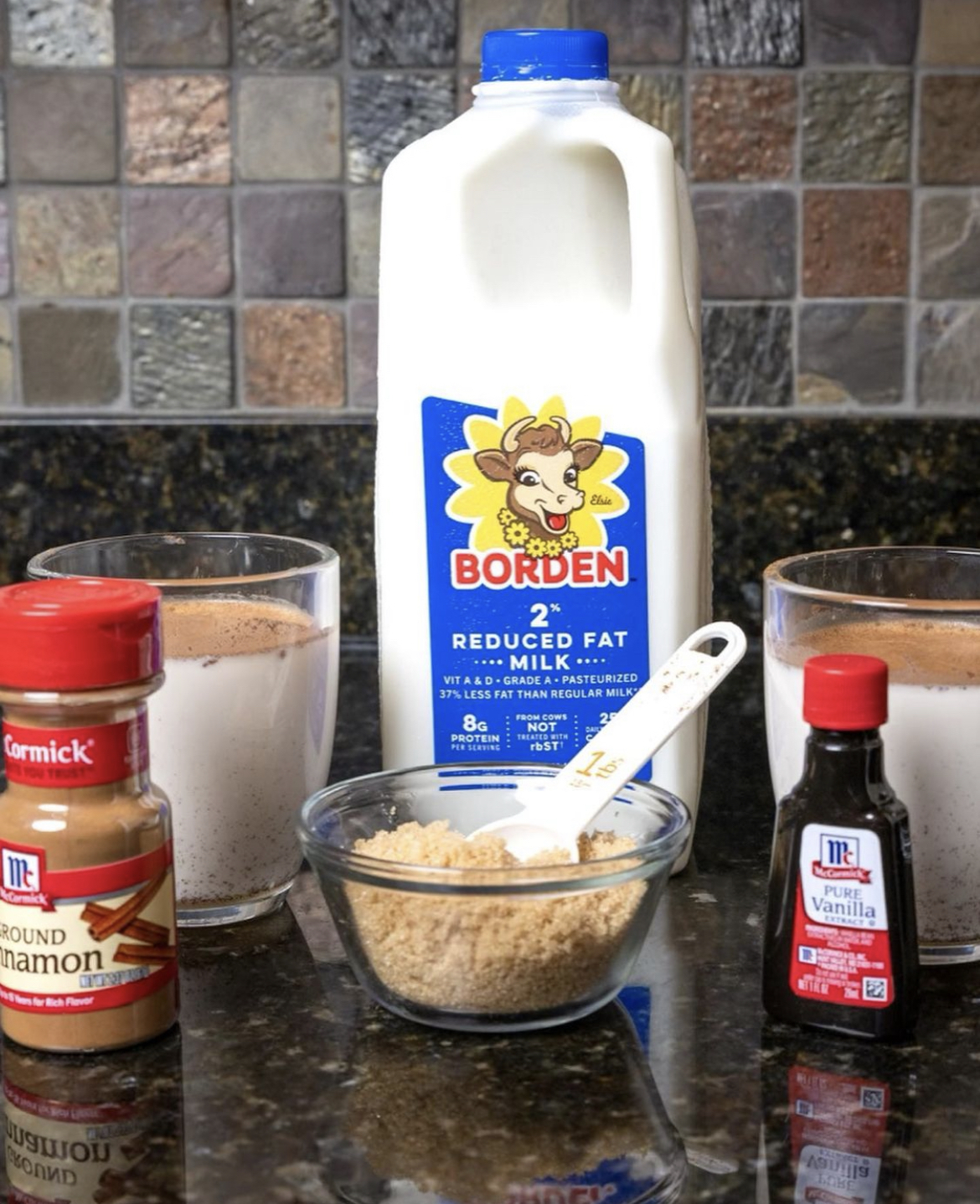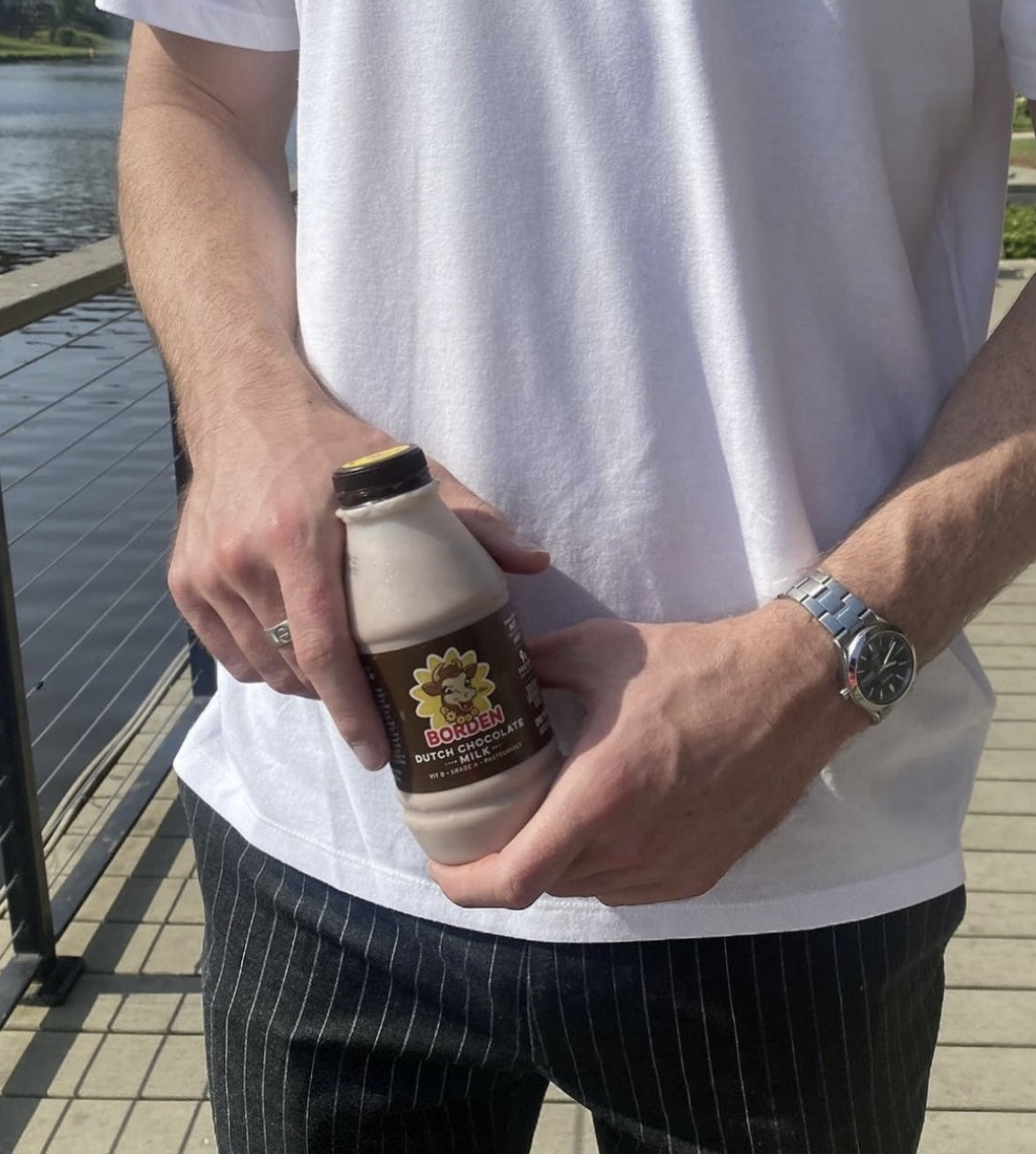 We can work with influencers to create sponsored posts, in which the influencer promotes your product on their own platform and is typically given creative freedom on how to do so within a set of guidelines. This is what's called influencer-created content (ICC). This could be a blog post, an Instagram post, or even a YouTube video. The key here is that the influencer is creating original content that features your product or service in a positive light. This type of influencer marketing can be very effective because it allows influencers to put their own personal spin on your brand. And since influencers already have an established relationship with their followers, this can help your brand to break through the noise and reach a new audience.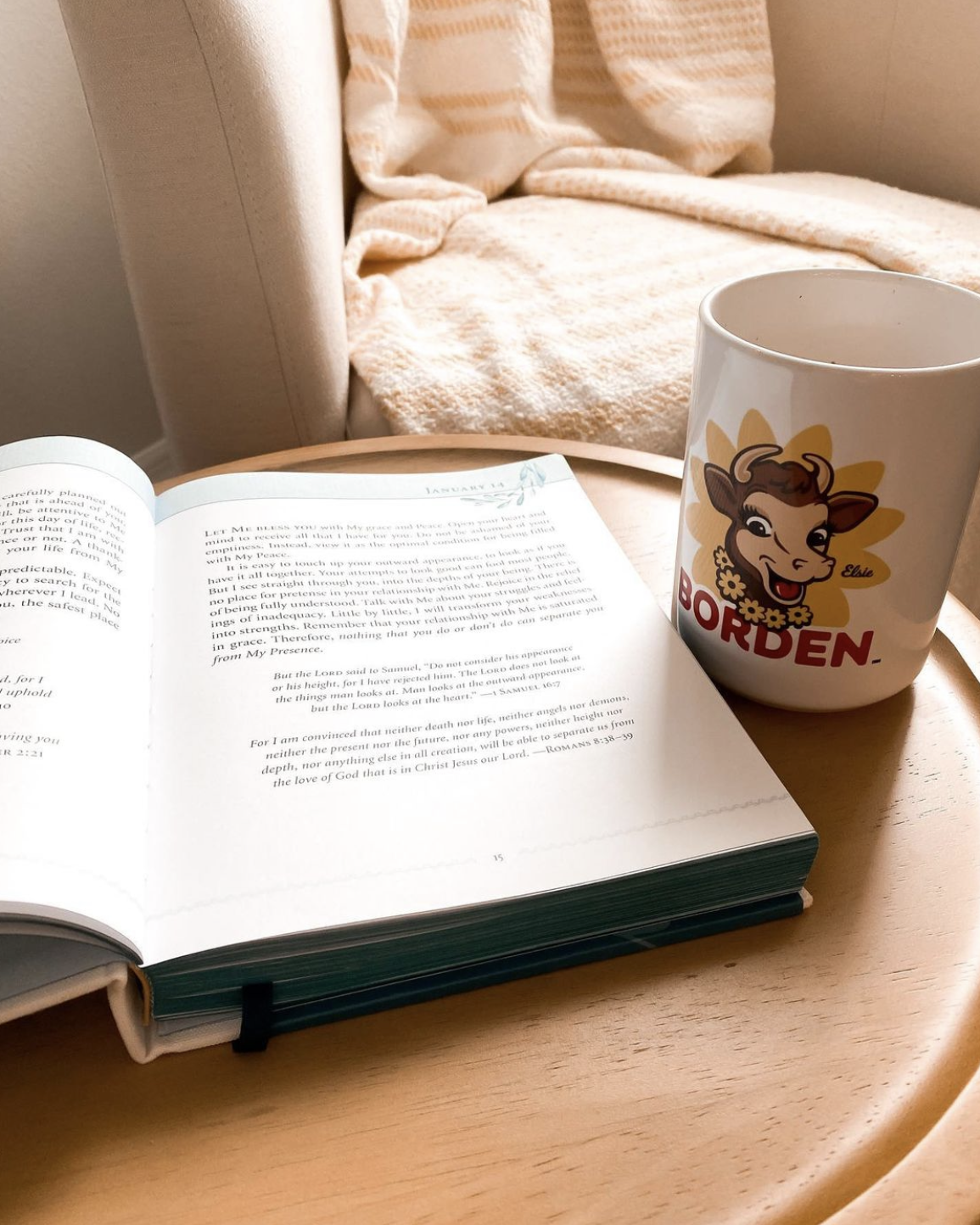 Another way we work with influencers is through ambassador programs or "always-on" influencer programs. These usually involve longer-term relationships that are on-going and may even include some offline components such as events or meetups. For example, an influencer might be sent free or discounted products to review and then post about on their social media channels or blog. In return, the influencer agrees to promote the brand to their followers on an on-going basis. Some brands even do a more flexible set up where influencers have no set posting terms but earn commission for orders placed, giving them an incentive to post more frequently. This type of influencer marketing can be very effective because it allows you to maintain a consistent presence across social media channels without having to set up separate campaign initiatives.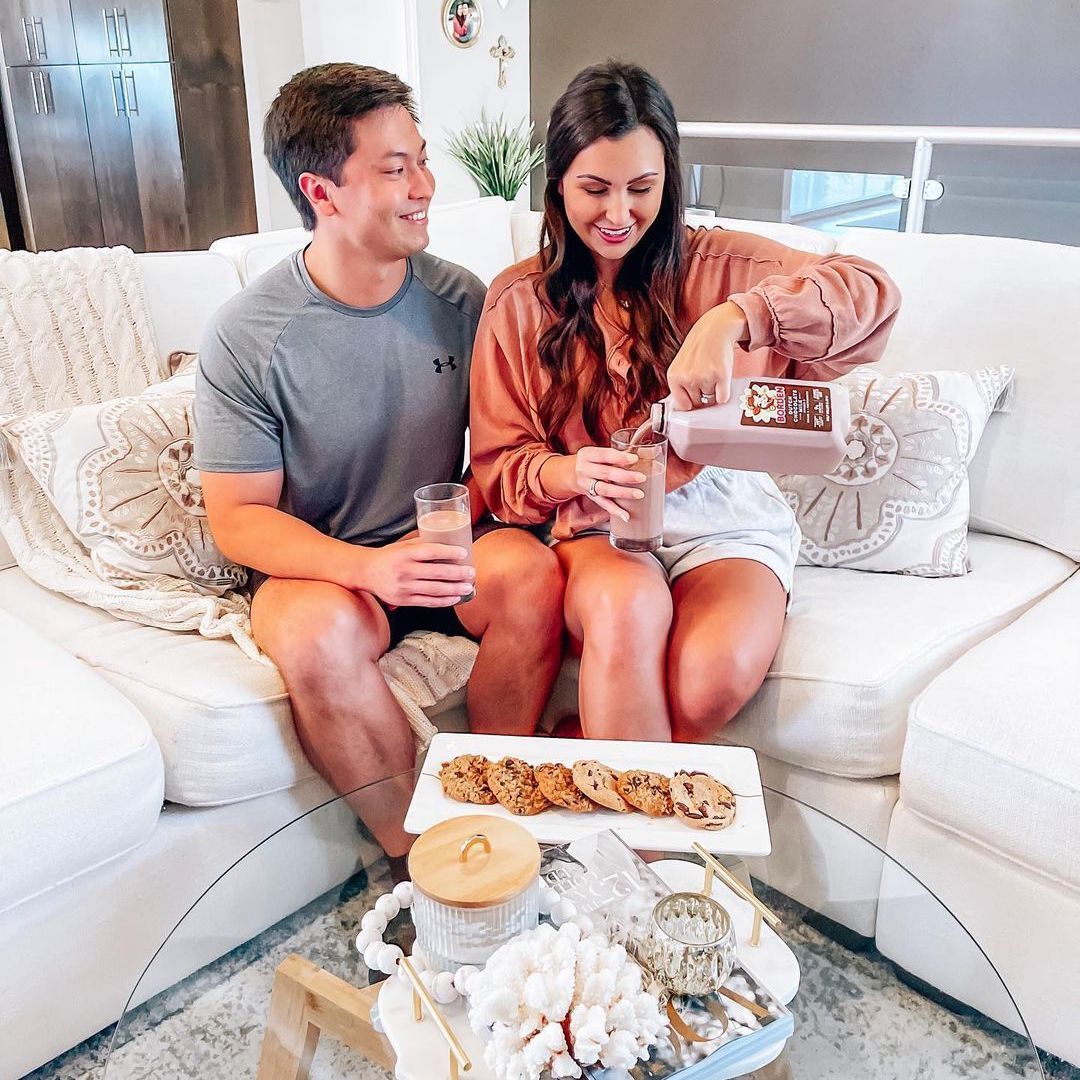 Influencer marketing can be a very effective way to reach a new audience and promote your brand. At Wencel Worldwide we know that influencer marketing is not a one-size-fits-all solution. That's why we work with our clients to tailor influencer marketing programs that are a perfect fit for their brand. If you're interested in learning more about influencer marketing and how it can benefit your brand, contact us today. We'll be happy to chat with you about your influencer marketing goals and how we can help you to achieve them.