We do
packaging. innovation. advertising. promotions. social media. web development.
We know the world of marketing and go far and wide to deliver results.
We are Wencel Worldwide.
Conquering the world one brand at a time.
Wencel Worldwide combines data-driven insights with consumer-centric design to create packaging, promotions and powerful online experiences.
We catapult brands with creative technique and technology, grabbing attentions and activations across a wide range of online and in-store touchpoints.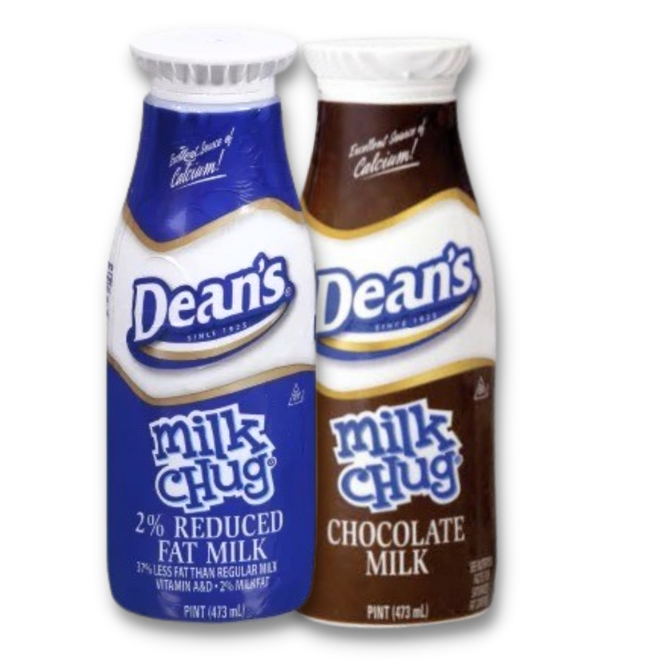 We make sure your brand jumps off the shelf with consumer-driven design that looks every bit as delicious as your dairy tastes.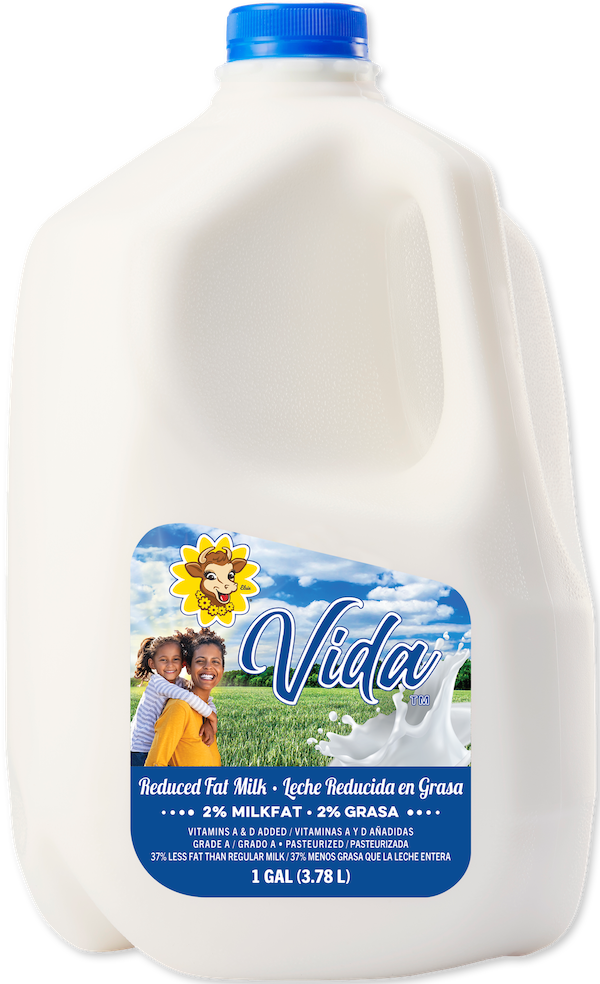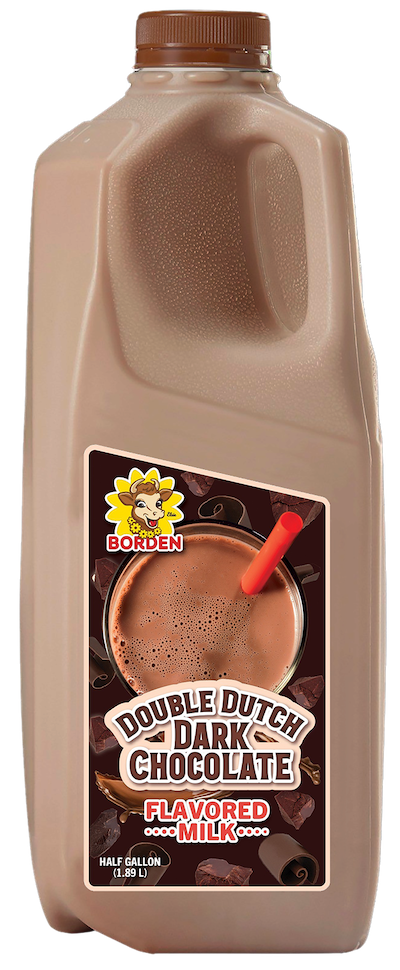 We create strategic campaigns that capture your brand's fabulous flavor and bring it to life in print, in-store, digital and outdoor.
R

Digital Advertising

R

Social Media Marketing

R

Influencer Marketing

R

Print Advertising

R

In-Store/Point-of-Sale

R

Outdoor/Out-of-Home

R

Shopper Marketing

R

Giveaways/Promotions

R

Web Design/Development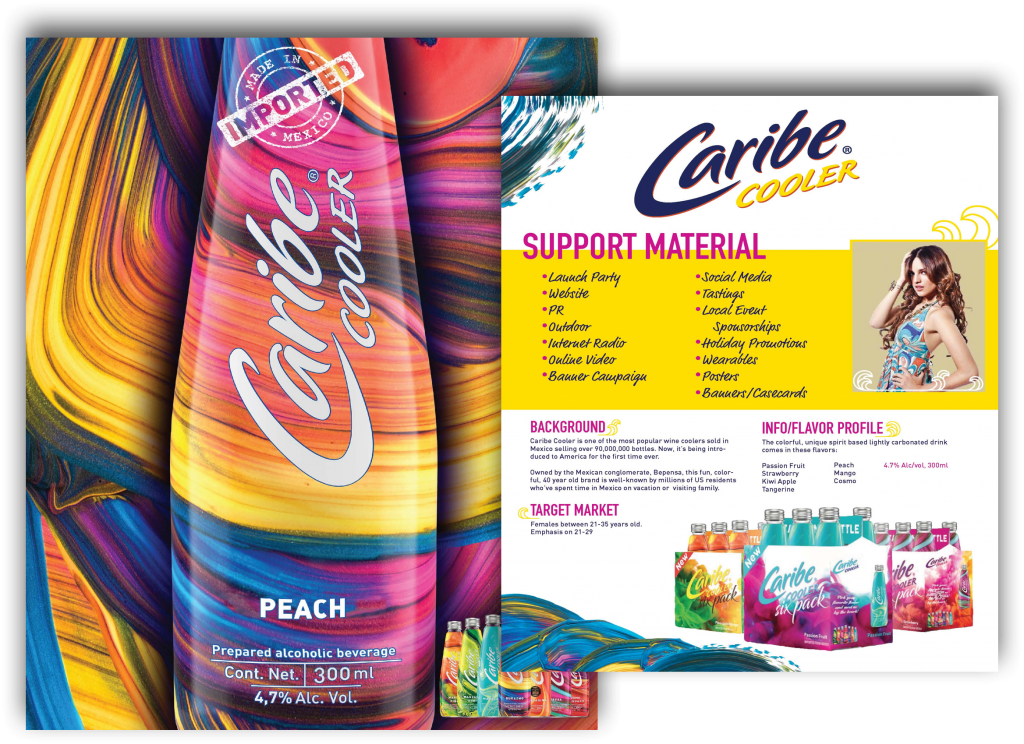 We develop and manage powerful promotions that work across channels, from online, to in-store, to outdoor and beyond.
Our unique approach to marketing gets more eyes in front of your products, period. In just 12 months, we helped one client expand their website traffic by
over 200,000 unique visitors

and grew their customer email database by

more than 900%

. Let our expertise become your expertise.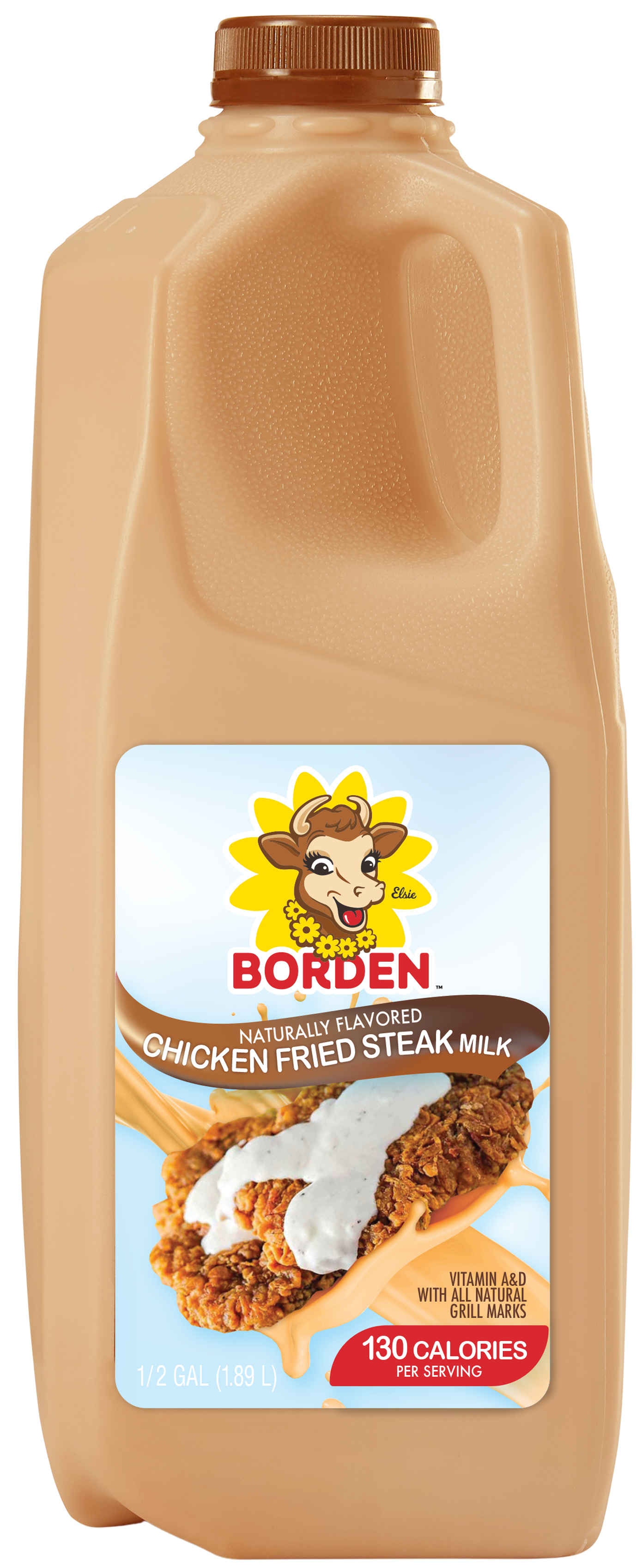 Stand out
from the crowd.
In the crowded social media space, it's no simple feat to stick out from your competitors.
We'll help you craft unique, viral campaigns that turn heads and get people talking, like these satirical April Fools Day posts that garnered over 1,500 shares, 3,000 reactions, and over 750 comments on Facebook alone.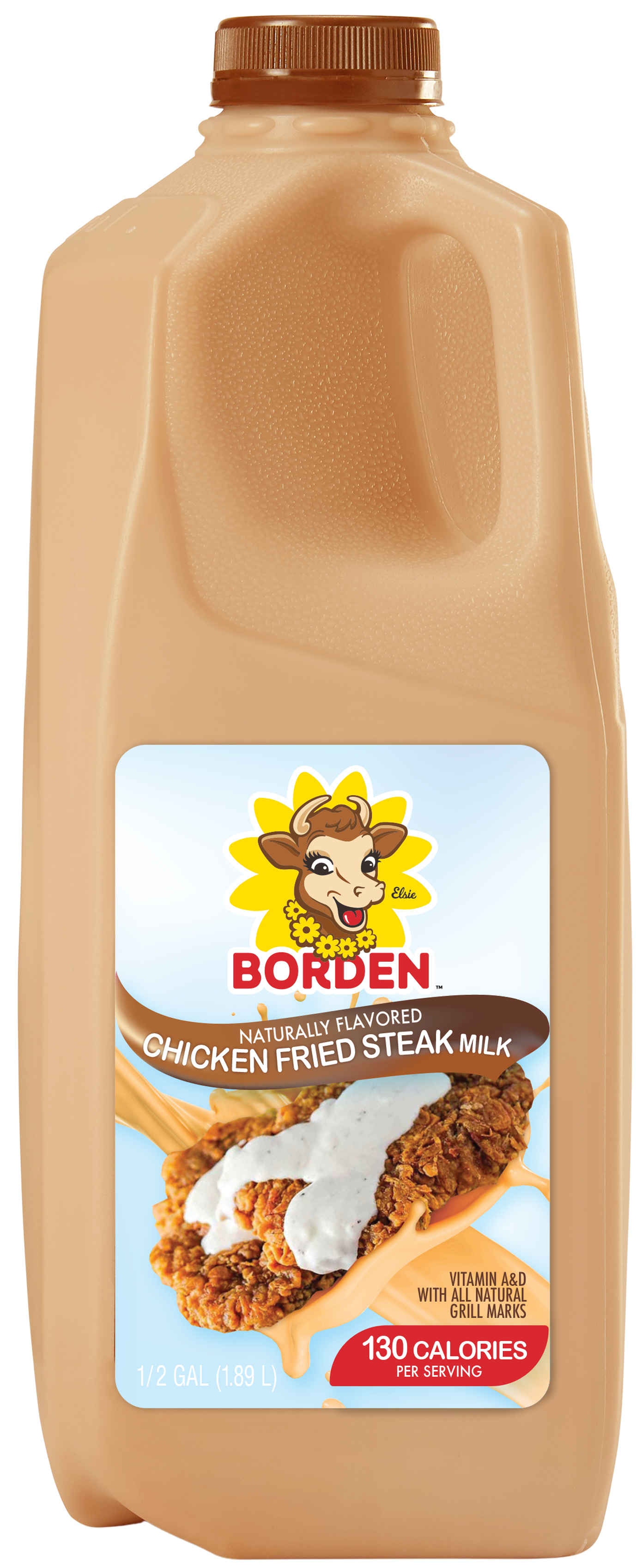 Ready to transform your brand?